Empowering Rural Villages in
South Sudan
A Nonprofit for Improving the Communities' Quality of Life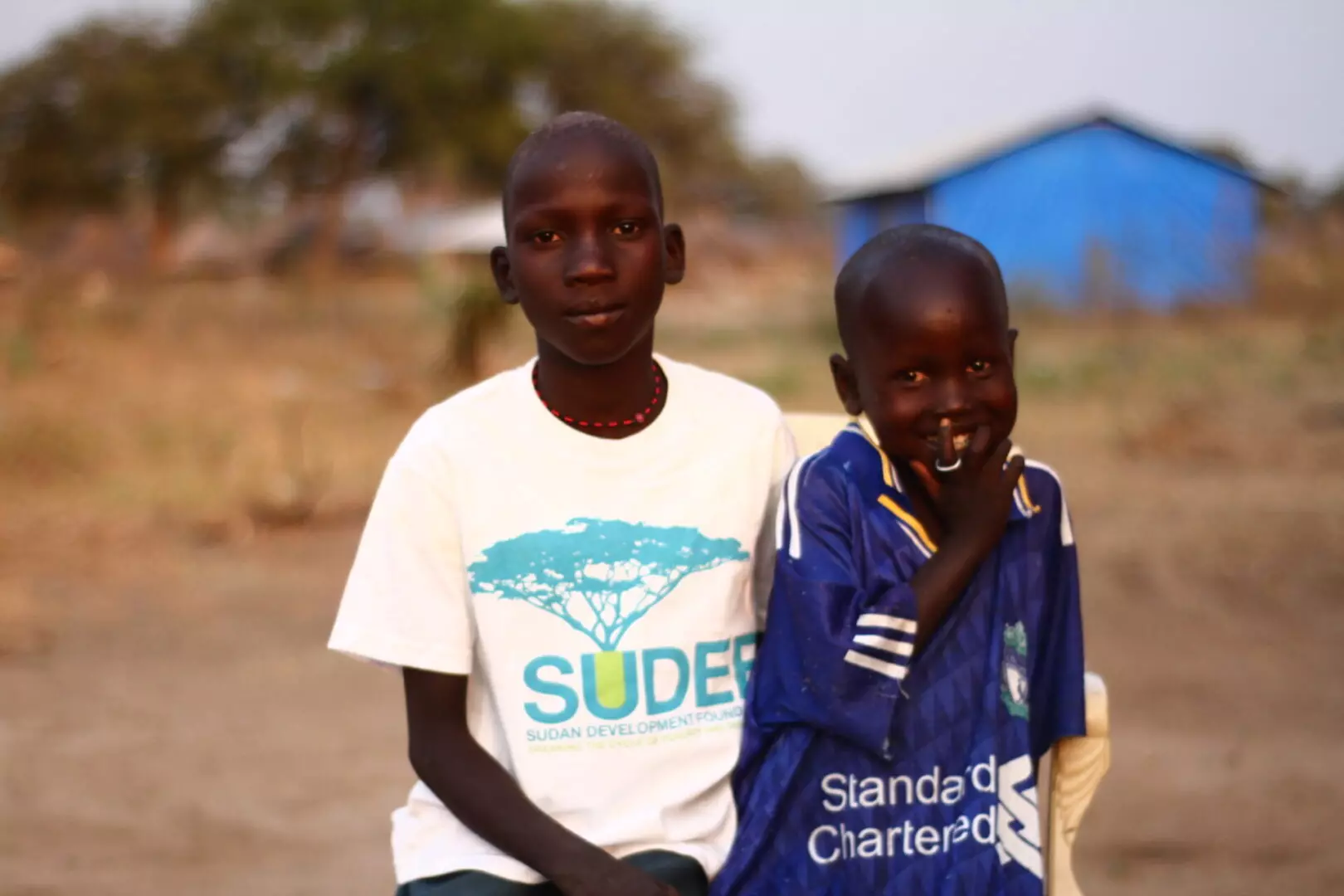 Empowering People of
SOUTH SUDAN
Sudan Development Foundation (SUDEF) is a nonprofit working in South Sudan in partnership with rural villages to improve their quality of life. Our community-based approach recognizes the resilience, the shared responsibility, and the ongoing commitment necessary to establish self-reliant, healthy communities that build lasting peace.
Creating solutions to the challenges of rural development requires working together with communities, the local government, and other NGOs to create a long-term commitment beyond the life of the initial project.
The people of South Sudan are moving forward and building a new nation. They have shown incredible resilience, commitment, and fortitude. Please join us in helping them build healthy, independent, and productive communities and a promising future.

SUDEF partners with local villages in rural South Sudan to develop projects that sustainably improve the quality of life through health, education, and economic development.
Sudan Development Foundation (SUDEF) envisions South Sudan as having the resources, knowledge, social support, gender equality, and health to be self-reliant, productive, and supportive members of their communities.
Click to please watch Grace Under Pressure the story of Kalthok.